Principal's Welcome
It is a great privilege to serve the communities of Brayton, Selby Town and the villages directly south of the Academy.
In this time Brayton Academy has become the school of choice in the area whereby the number of students joining us in Year 7 in September 2021 was 192 compared to 74 Year 11 students leaving last summer. I consider this recognition by the community to be our greatest achievement and I attach more importance to this than the 'well above national average' GCSE exam results and Outstanding judgement by OFSTED.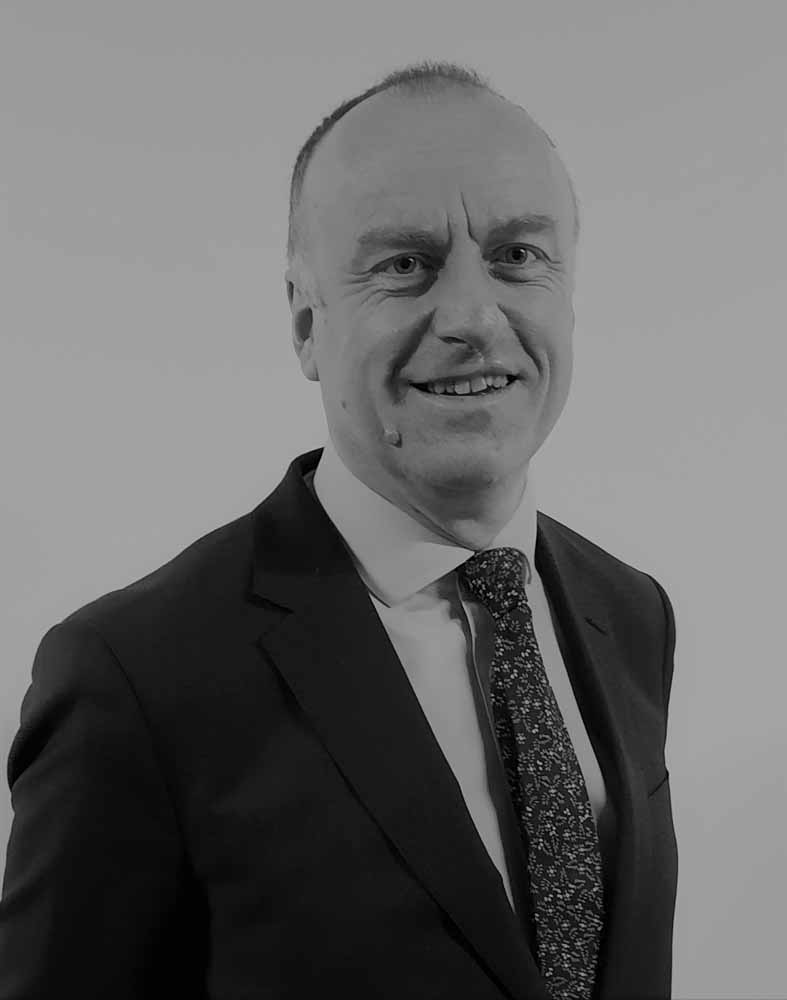 Al Moon
Principal
As with all academies in The Rodillian Multi Academy trust we are committed to providing opportunities where traditional values of discipline, behaviour and respect are held in the highest regard. Alongside this we have the most innovative, differentiated and state-of-the-art curriculum available.
We have a staff that is committed to delivering excellence in the classroom. The behaviour of the students is exemplary which enables our teachers to exercise the freedom to teach. As with all of the other academies within the Trust we use 'Positive Discipline' to create an excellent learning environment for our students and teachers.
We also support those teachers by individualising our professional development. This is done by providing everybody with a coach. Teacher improvement is driven by the individual teacher and their coach using research and contemporary thinking surrounding teaching.
We have exceptionally high expectations of all of our students and staff but with that comes a high level of support and encouragement. We are committed to making a difference to young people's lives in an excellent, innovative and contemporary Academy whereby the student's leave us as self-confident, very well qualified young people who can contribute positively to the communities in which they live.